Vaishnavi Nayel Talawadekar is a writer, content strategist and storyteller.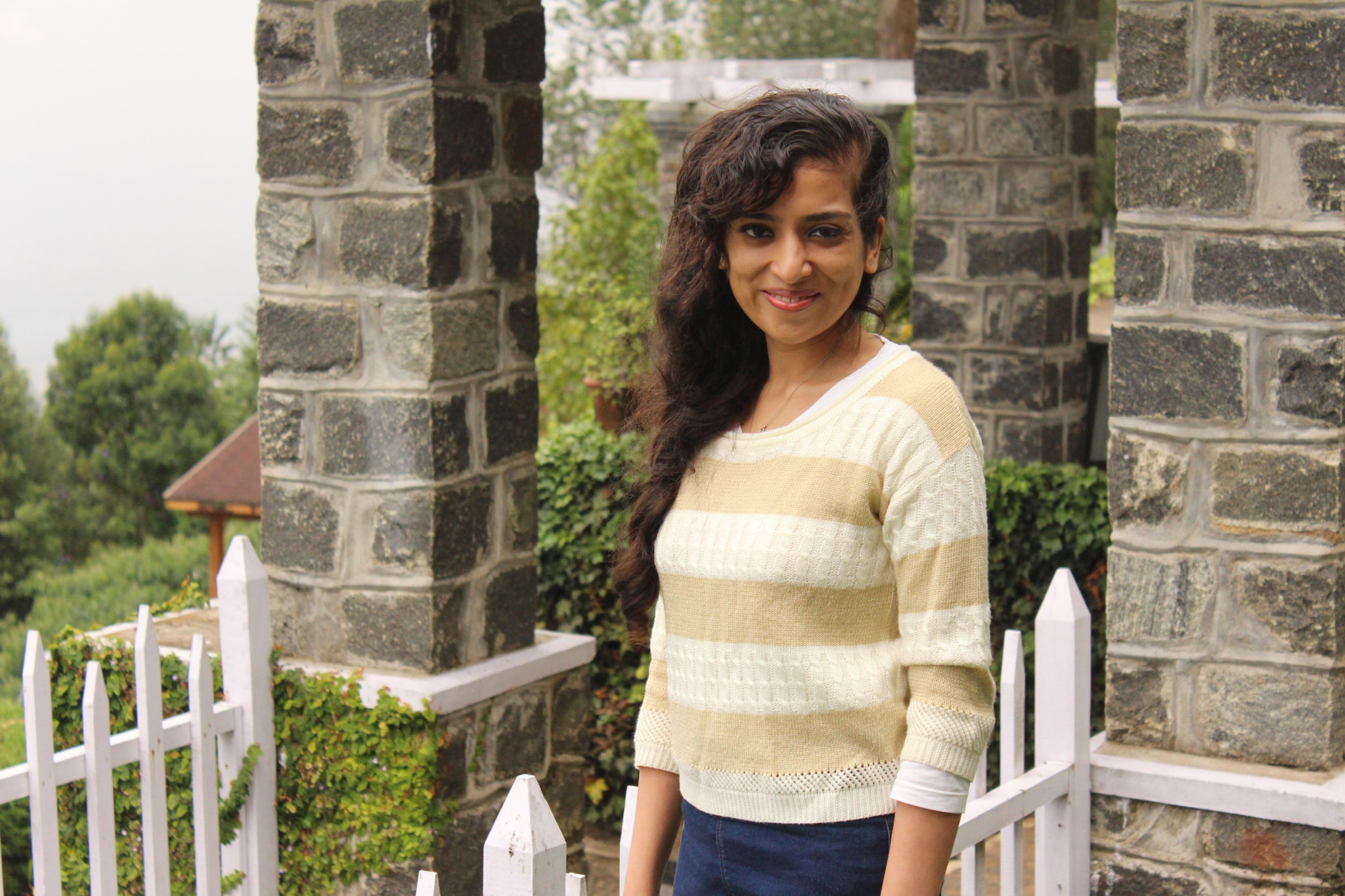 Vaishnavi Nayel Talawadekar spent equal parts of her childhood in New Delhi, London and Bangalore and considered herself the quintessential gypsy growing up. After graduating with an MBA in Marketing in 2012, she joined the corporate world, digging into spreadsheets and samosas while stationed in random corners of the country.
In 2016, she decided to give up the spreadsheets (but not the samosas) to bring to life a long-harboured dream: a sunny content studio inspired by the growing need for brilliant writing (because while marketing agencies abound, few focus on long-form content). And so, she christened her studio Mangomonk. Using her marketing experience, Vaishnavi upended the conventional content rulebook, creating her own by marrying the power of words with the fundamentals of marketing.
At Mangomonk, she writes carefully tailored content for a spectrum of segments including architecture & interiors, design, art, fashion & lifestyle, beauty and healthcare. Her clients include Vodafone, Tata Consumer Products, Cloudnine Hospitals, Rainbow Children's Hospitals, and startups such as Timeless Beauty Secrets, Unbxd and Windo. She is an internationally published writer who regularly contributes to leading publications including Architectural Digest, Houzz and Yellowtrace.